Construction – Service & Repair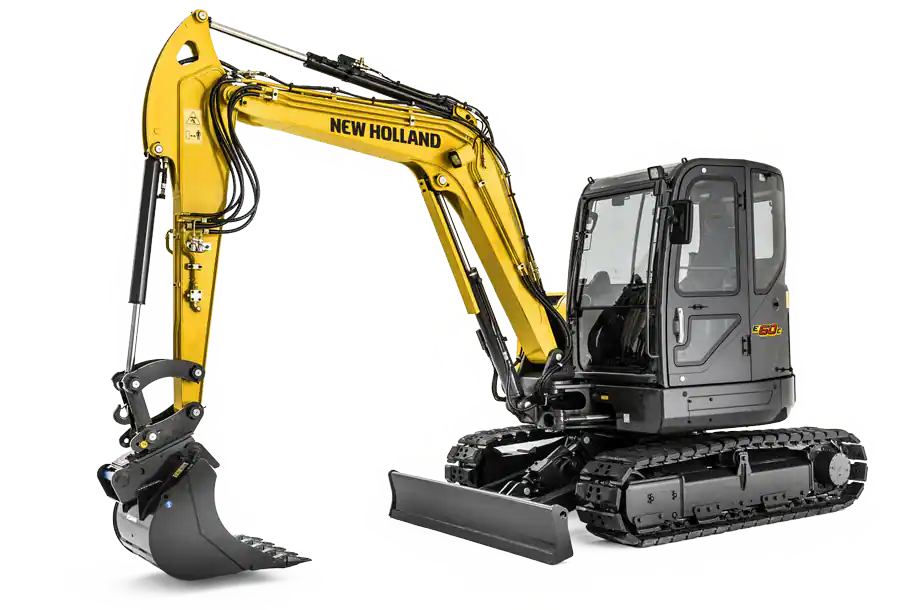 A SPECIALIST AND DEDICATED
Our busy Service Department is run by Peter McFerran who is supported by three Service Managers and 26 technicians and apprentices across the group.
Middleton Stoney and Weston-on-the-Green depot's boast full workshop facilities and with 20 fully equipped service vans on the road we are well equipped to keep your machines running and in the best order possible.
At the Turney Group we invest heavily in training; all of our Service Technicians are placed on annual training courses and take part in ongoing online training programmes to further enhance their skills and enable them to specialise in particular products. In line with our training strategy we also invest heavily in specialist tools to enable service and repairs to be carried out with the utmost speed, accuracy and efficiency.
Our commitment to our customer continues with the range of skills and services we offer including out of season service / preventative maintenance work, dynamometer testing, welding and fabrication work, air conditioning maintenance and repair, and sprayer testing.
Below are just some of the many services we can offer at Turney Agriculture. If you cannot find what you are looking for, please don't hesitate to contact us.
A comfortable working environment is vitally important to your performance. Cool air from a well serviced air conditioning system will help you maintain your concentration and reduce stress levels. For only £150 plus parts and gas we will service your air conditioning system to ensure it is performing at its optimum level.
Worried your vehicle will not pass a VOSA, a HSE or Police road side inspection? Recent research shows that the braking performance on many trailers fall below the standards required to pass test levels. Poor trailer brake performance can damage tractor braking systems with repairs typically costing more than £3000. Tests cost just £125 per trailer so book a test today.
Safe and successful lifting operations depend, in large part, on the continued safety of the lifting equipment and accessories that are used. Failures in this kind of equipment can result in significant or even fatal injuries. Health and safety law therefore places a number of specific obligations on those providing, controlling and using lifting equipment to properly manage these risks.
Vehicle Tracking and Security:
Turneys offer a range of vehicle security from Data Tags to immobilisers & trackers with a viable option for all machnery types. with the turney tracking system you are incontrol with full access to geographicle information and service alerting. 
We offer a highly specialised service clinic including Froment Dynamometer testing to ensure optimal performance and avoid any last minute repairs during the peak season. Our checks include: fluid levels and leaks, electrics, steering and front axle condition, 3 point linkage, function check, visual safety check and dyno test.
We recognise our role in ensuring your equipment is ready for the new season and so have put together a range of special rates and services tailored to servicing and upgrading your equipment through the winter months.
After a particularly hard season, our experienced Turney Group technicians don't just service your agricultural machinery, they provide a comprehensive investigation and overhaul. With the Turney Group's specialised Winter Service program, you can benefit from easy and convenient ways to get your equipment ready for the busy spring and reap the benefits of a successful harvest.
We are offering discounted out of season servicing across all products, if you require additional information Contact your local Service Manager to discuss service packages and receive a no obligation quote.
Out on demo with the New Holland W80C Compact Wheel LoaderWe have been out on demo with the New Holland W80C Compact wheel loader, as the video illustrates the New Holland W80C is very maneuverable and does a fantastic job in this working environment. The four model,...
[show-logos orderby='none' category='agricultural' activeurl='new' style='normal' interface='hcarousel' tooltip='false' description='false' limit='0' padding='10' filter='false' ]